Capital Green Block & Farms is presenting a truly elegant and luxurious lifestyle in a gated community where convenience, practicality, nature, aesthetics and modernism are all combined to develop a planned and modern community in the capital of Pakistan. Capital Green Block & Farms presents three categories of living; Auroville, Queens Mead and The Orchards. With each having its own uniqueness and luxuries.
Capital Green Block & Farms is planned according to engineering standards and latest international town planning.
Projects Benefits
Capital Residencia
Auroville
Auroville, comprises of housing blocks that are designed in accordance with the current trends .
Queens Mead
Queens Mead are Mediterranean styled villas which are located among meadows.
Capital Orchard
Sustainable environment and promotion of green Pakistan is one of the objectives of Capital Green Block & Farms.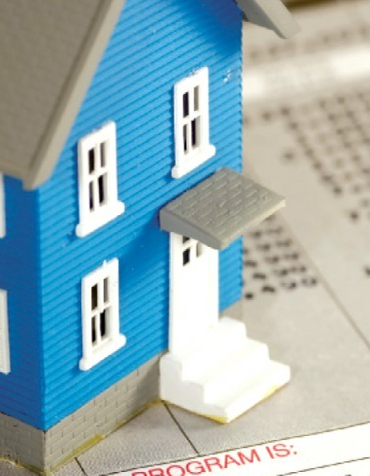 Features