Mall of Jhelum is like a jewel in the crown of the historic city of Jhelum. Located at the heart of Jhelum, it is a modern shopping and entertainment destination for the locals. Mall of Jhelum is a dream destination where you can find all what you desire for.
N.U Builders & Developers
N.U Builders & Developers (Pvt.) Limited
N.U Builders & Developers Pvt, Limited has been transforming the infrastructural identity of Pakistan for the last six decades. Sustainable infrastructure and industrial development, residential and commercial project development and management are their core competencies.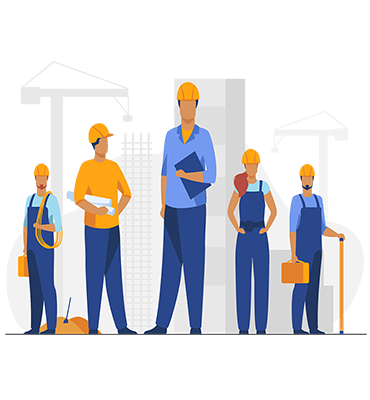 Amenties Of Building