Downtown Properties is a private real estate investment, development and management company based in Islamabad. It was established by a group of seasoned real estate entrepreneurs, developers and consultants to restructure the concepts of real estate development, management and marketing in Pakistan.
The group operates over million dollars residential and commercial real estate projects, executes investment, construction and property management services across the country and overseas. The group's entrepreneurial culture and shared values serve as guidance to create a congenial and team-oriented atmosphere among professionals who work together to make a positive change.
Downtown
DOWNTOWN PROPERTIES (Pvt.) Limited
Downtown Residencia is a project by DOWNTOWN PROPERTIES (Pvt.) Limited which embodies the concept of smart and sustainable living in Pakistan. It is considered to be the first smart semi-urban community which connects multiple domains of life. Downtown Pvt. Limited has been transforming the infrastructural identity of Pakistan for the last six decades. Sustainable infrastructure and industrial development, residential and commercial project development and management, and the provision of benchmark engineering services are their core competencies.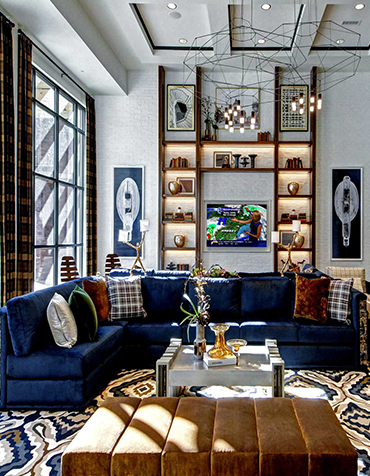 Features